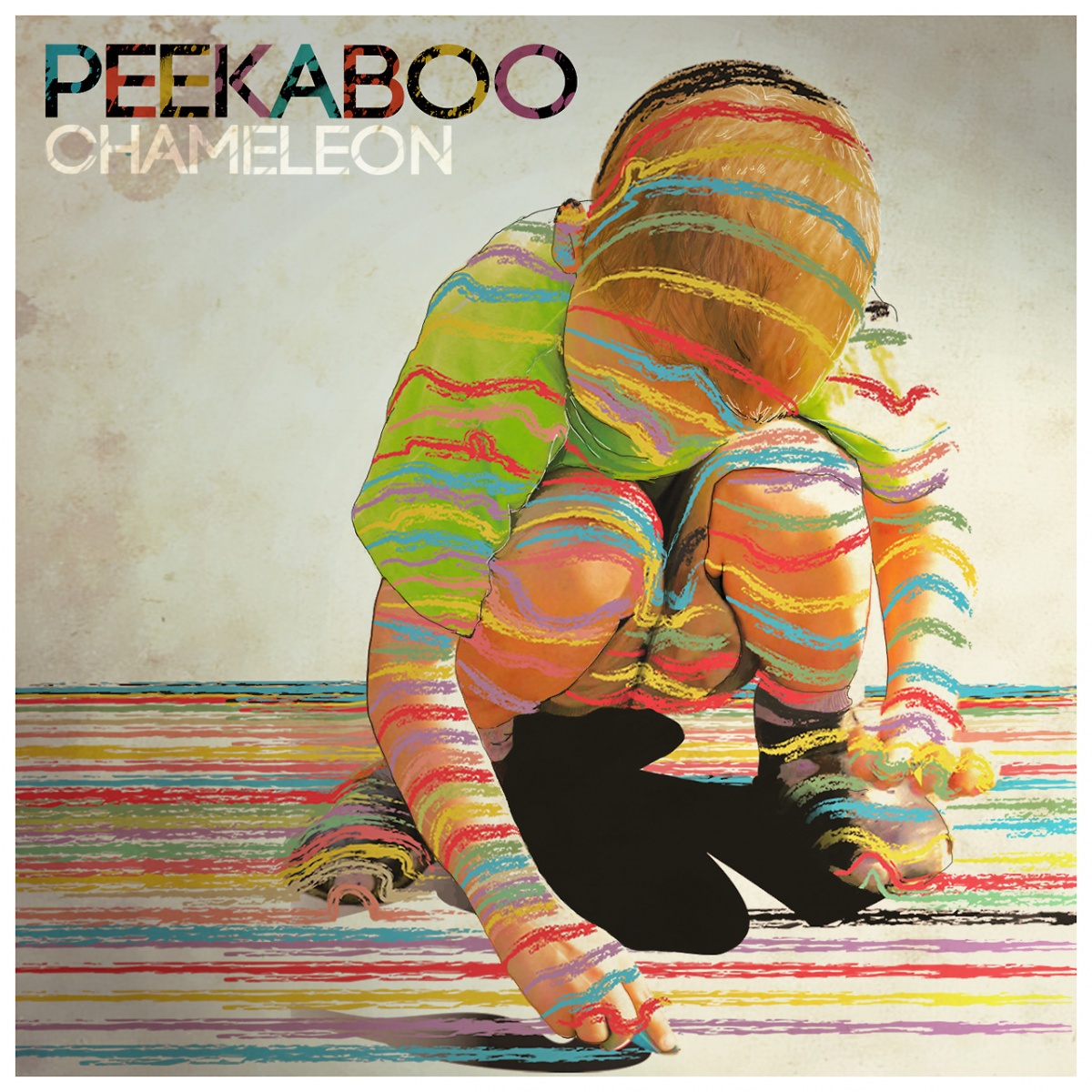 The solo project of Lorenzo Badioli (Barely Awake guitarist and producer / synth in the Be Forest band), starts in 2013 with the name Diadainconsupertrafra.
From the earliest times his idea was to have fun with electronic music, composed in his room, without any particular target. The result is a free and hybrid style, from ambient to acoustic music countered by hip-hop rhythmic, without leave electronic flavor but without being synthetic.
After the success of this song, he decide to release his first EP for (Deerwaves Records). You can download all the traks here, for free.
Soon the name was changed in PEEKABOO and in the same year, he realized his first gig with Diego Carnivali at the drum and shared the stage with artists such as M+A, STOOP , Machweo and PERFECT POP.
He is currently working on a new album, here below you can hear a preview