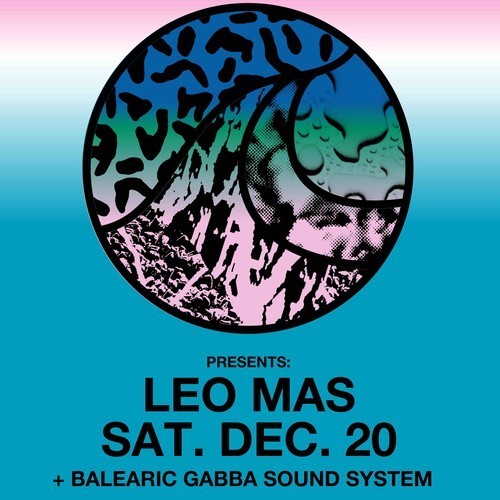 Buena Onda is a monthly appointment in Bologna with Balearic Beats promoted by Balearic Gabba Sound System and Hell Yeah Recordings.
Define Balearic is like trying to define the undefinable, Balearic DJs play a kaleidoscope of genres and styles.
The better way of define it is listening to one of the most representative balearic DJ: Leo Mas.
Leo Mas was the protagonist and witness of the club scene phenomenon that was born in Ibiza he played at the Amnesia club (with Alfredo) during '85, '86, '87 and '88 (The Second Summer of Love) and '90 (without Alfredo which played at Pacha).
Thanks to his unique sound and innovative set he was propelled as one of the pioneers of house music and balearic sound.
This is his mix for Buena Onda.
Have a good listening and stay balearic!
Check the next appointment with Buena Onda: