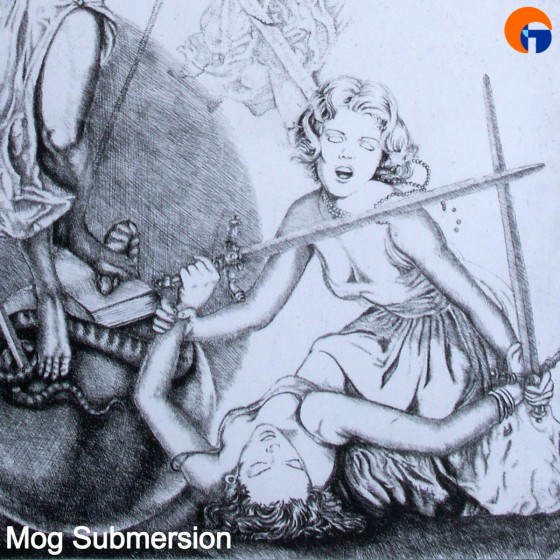 Great news from Vicenza!
Everyone of you know Dax DJ, he is an excellent dj with a very eclectic style and an enviable knowledge of electronic music world.
He promoted festivals and one nights as Jazz Not Dead and Music Is The Key, and probably you follow his website Family House Mag.
We said that there was a great news.. Family House become a music label!
This is the 4th release: Mog – Submersion. A 3 track EP that explore techno territories mixing together steely and gummy sounds.
Here's the other releases:
#1 Arkfy – Acclimation
Next gig for Dax DJ will be on friday 25th july at PERAROCK Festival in a very particular location, an old disco called Chalet Paola / Green Planet!